Roof Repair • Roof Replacement • Roof Tear Offs
Tampa Commercial Roofing Specialists
QUALITY WORK • ON BUDGET AND ON TIME • 100% SATISFACTION GUARANTEED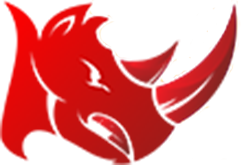 Tampa's Most Trusted Roofing Contractor
Roofing is our Heritage. Quality is our Tradition.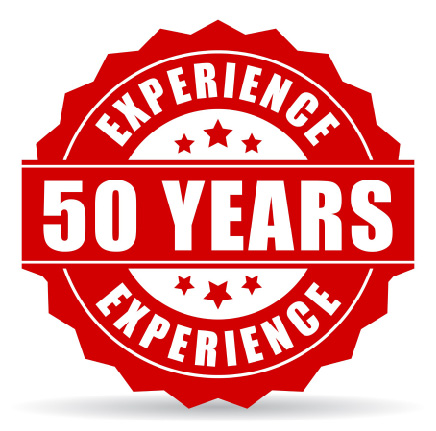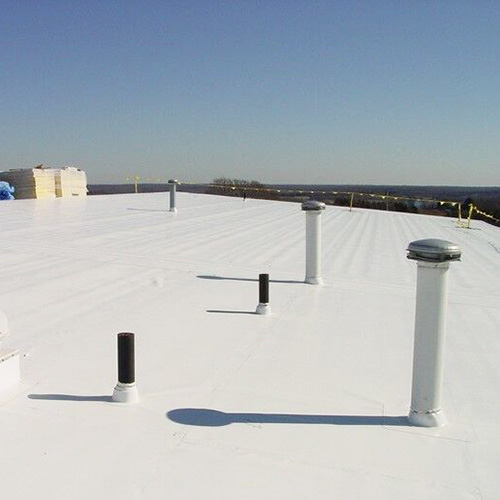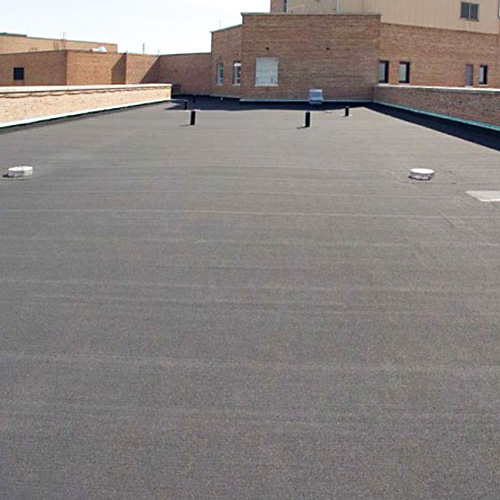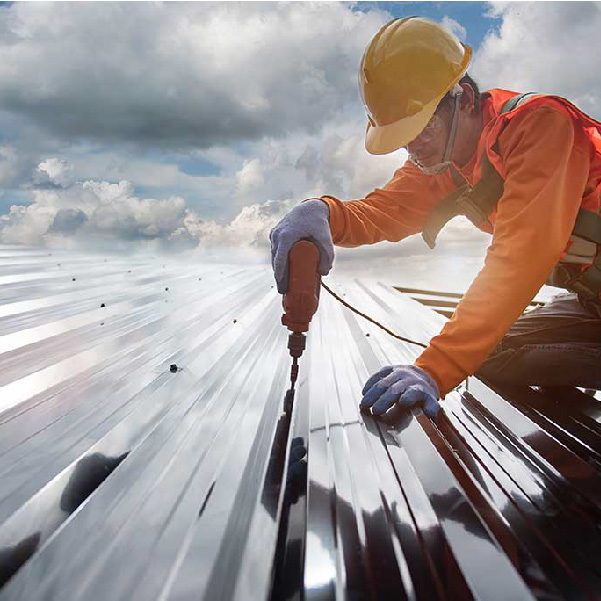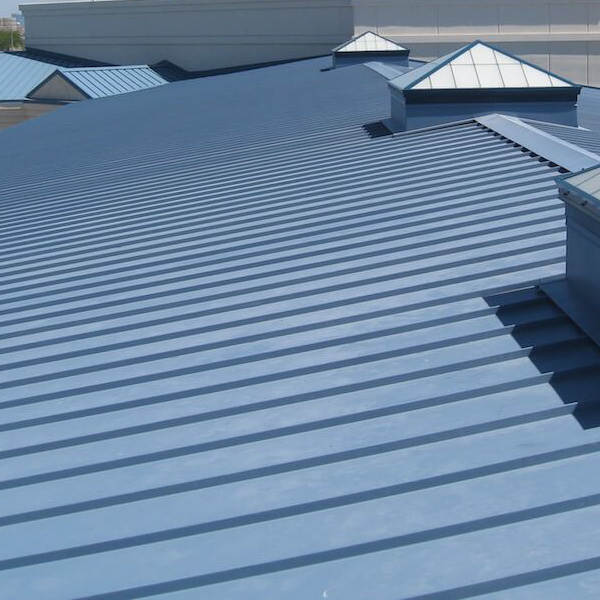 Looking for the best commercial roofing company in Tampa?
• Over 50 years of family owned and operated experience serving the commercial roofing needs of Florida businesses
• Rhino Roofing offers the highest quality workmanship and expertise in all types of commercial roofing applications and services
• We provide 100% customer satisfaction to exceed your expectations and deliver a positive experience from the smallest to the largest project
• Commercial Roof Installation
• Commercial Roof Repair
• Commercial Roof Replacement
• Commercial Roof Tear-Offs
• 24-Hour Emergency Service Available
Jeff Frost
December 1, 2022.
Interviewed several roofing contractors and felt very comfortable with these guys from the beginning. They did not disappoint.
Ruth Hunley
December 1, 2022.
Trustworthy, fast and responsive roofing company!
Stacy Cramer
December 1, 2022.
No more leaks!! Thank you!
Manuela Maupin
December 1, 2022.
Excellent work and affordable.
Nikki Moore
October 6, 2021.
Thank you Donni. We'll be recommending you.
Amelia Young
October 5, 2021.
Thx Rhino! Roofing Pros and affordable.
Zahara Merchant
January 22, 2021.
Great experience. Donny was awesome and very professional. He came out right away and gave me a reasonable quote to install new roof at my business building. They finished the job in 4 days and I'm very happy with the new roof. Will definitely recommend
24/7 Emergency Service Available
Tampa's Commercial Roofing Experts