Your Tampa Area Commercial Roofing Specialists
Looking for Tampa's best commercial roofing contractor?
Rhino Roofing commercial roofers is a family owned and operated commercial roofing contractor that has over 50 years of combined experience serving the metro Tampa Florida area.
We offer the highest quality workmanship and have a high level of expertise in all types of commercial roofing applications and services.
We have completed many large commercial projects and currently, the majority of our work is in the installation of new roofing and repair of existing roofing.
Rhino Commercial Roofing is known for skilled craftsmanship, excellent customer service and guarantees your satisfaction with our attention to detail.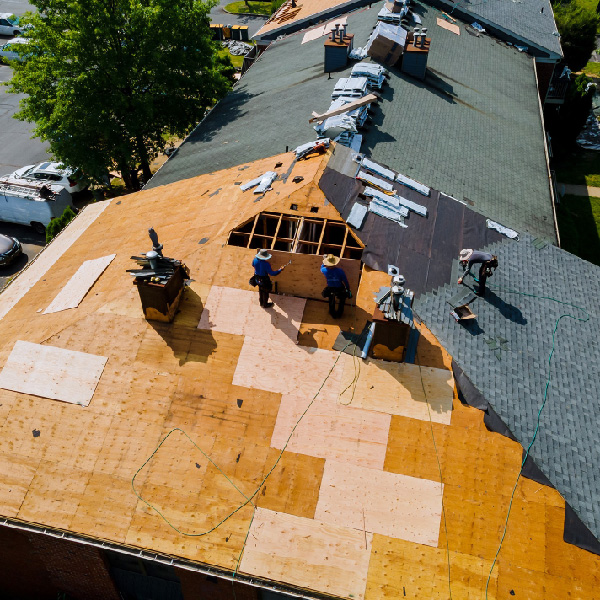 Our goal is to provide 100% customer satisfaction to exceed your expectations and deliver a positive experience for our customers from the smallest project to our largest.
Have questions about the the roof on your commercial property? Call us to today and see why we are the Tampa area's best commercial roofing contractor in Tampa and Miami Florida.
24/7 Emergency Service Available
Tampa's Commercial Roofing Experts